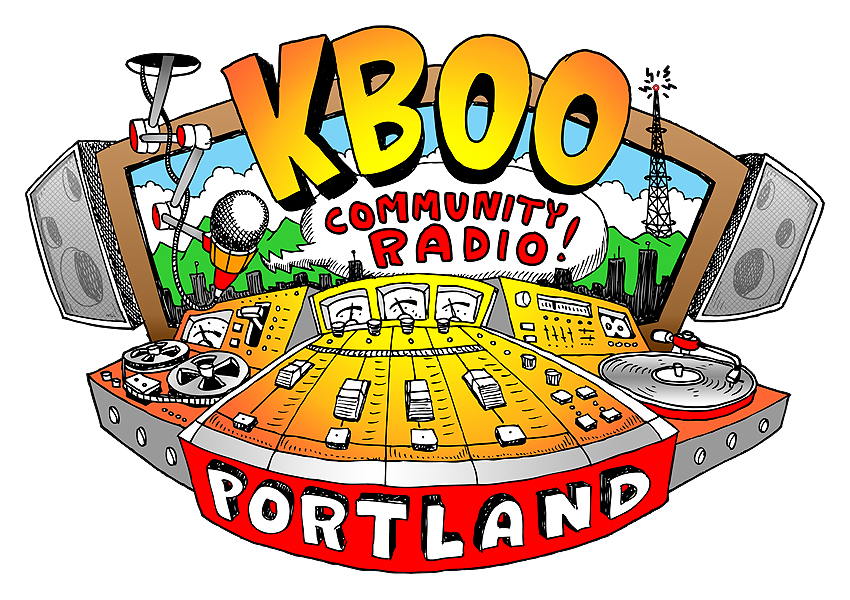 On Thursday, March 28th PROJECT VIEWFINDER was featured on The Film Show on KBOO. Participant Antwoine Thomas discussed his experiences in the program and his journey to becoming a filmmaker.
Click here to listen to the interview. 
Join us for the premiere screening of PROJECT VIEWFINDER on May 1 at 6 PM. Admission is free.